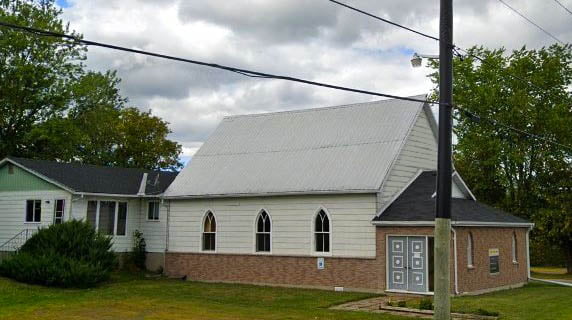 METCALFE HOLINESS CHURCH
1564 John Quinn Rd
Greely, ON, Canada K4P 1J9
MAP US    (613) 821-2237
Pastor: Rev. Raymond Hartman
Schedule of Services:
Family Worship – Sundays @ 10:30 AM
(Singing your favourite hymns)
Monthly Women's Prayer Group – Friday @ 1:30 PM
Monthly FiftyPlus Luncheon – Wednesday @ 11:30 AM
We are open on Sundays during COVID and would welcome you to worship Jesus with us anytime you are in the neighbourhood. Public Health restrictions have all been lifted in Ontario, so please come by and express your gratitude to the Lord for His presence, protection and provision during the recent pandemic.  Please contact us if we can pray for you or your family.