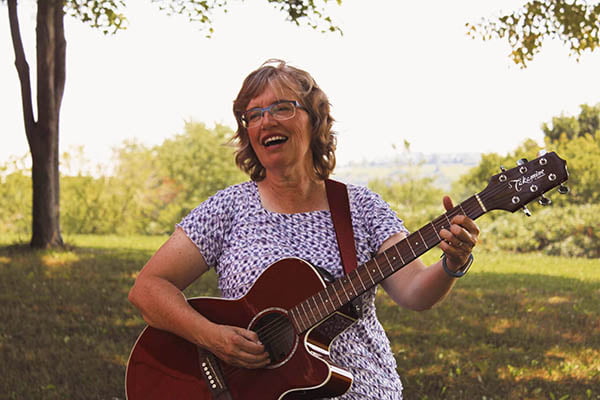 Feel free to write Bonnie.
Bonnie Wallace
P.O. Box 908
Winchester, Ontario K0C 2K0
613 261 0944
Visit her Website 
Or use the Contact Form. Click on the link below.
Info
Bonnie Wallace was married to Rev. Jerry Wallace, who was ordained with the Holiness Church and served faithfully in a family ministry, mostly to children, for 40 years until the Lord called him home, April 1, 2020. Bonnie has been called of the Lord to carry on "Wallace Ministries", sharing the Word of God in song and testimony. Although Wallace Ministries will never be the same, the desire to lift up Jesus remains the same.